Super-realistic doll that replaces a female companion now offers warm skin and genitalia that can be removed and washed in the dishwasher.
Harmony 3.0 is a sex robot made by Realbotix, a California based sex toy manufacturer. Harmony is a robot. She is able to move her head and eyes, do expressions, move her mouth, lips and even hold conversation.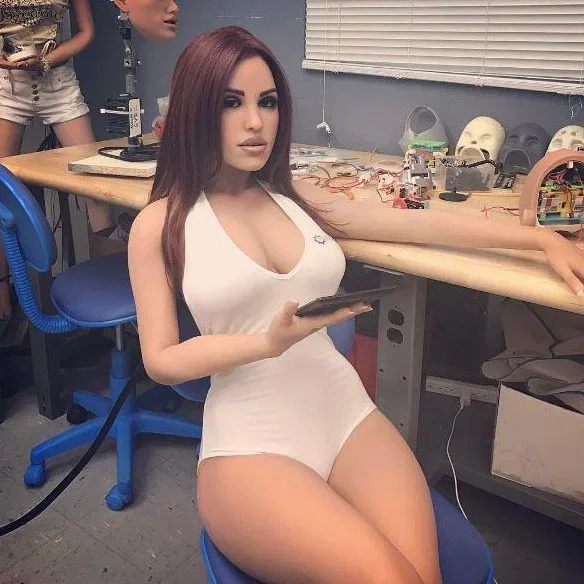 Harmony is also totally customizable.
"There are going to be a lot of other peripheral options and upgrades people can opt for."
"Customers will be able to get a body equipped with internal heating, lubrication and touch sensors," CEO Matt McMullen told The Daily Star
"Those touch sensors will communicate with the AI so that you are able to create reactions in both movement and sound.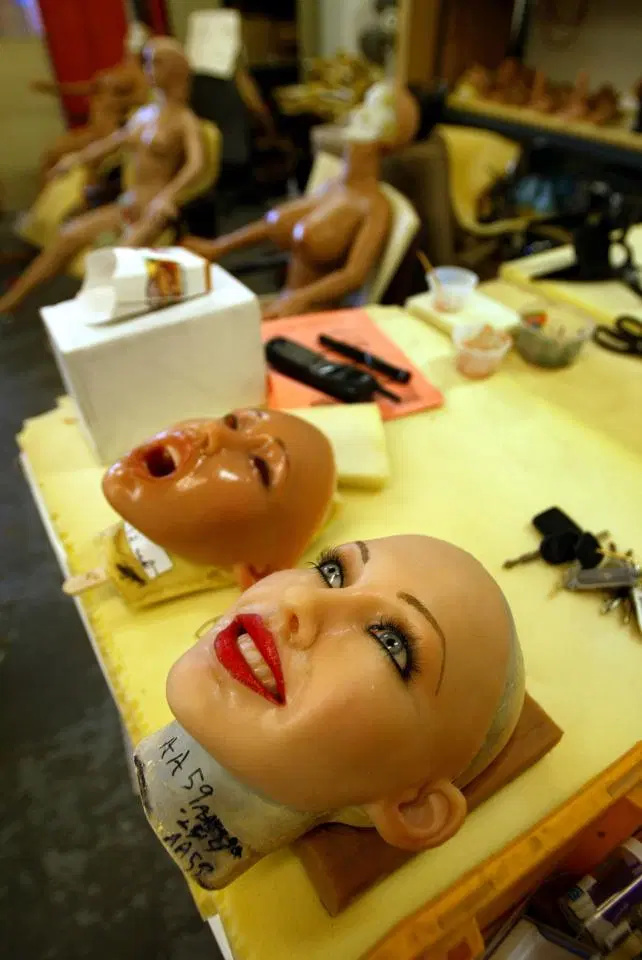 McMullen already has robot sex dolls with artificial intelligence for sale. They have tiny waists, big buttocks and can even reach orgasm.
However, the main drawback of such robots is the price. A robot like Harmony costs around $8000.
The price, according to industry experts, is going to drop in the future. Hopefully, sex robots will be more affordable for a larger percent of the population.
How do sex dolls apply Artificial Intelligence?
Harmony uses a RealDoll X app to communicate with Harmony's head that allows her to become a very personalized companion.
The app allows the doll to move her eyes, neck, mouth, brows and allows to choose character traits like funny, affectionate, jealous and many more.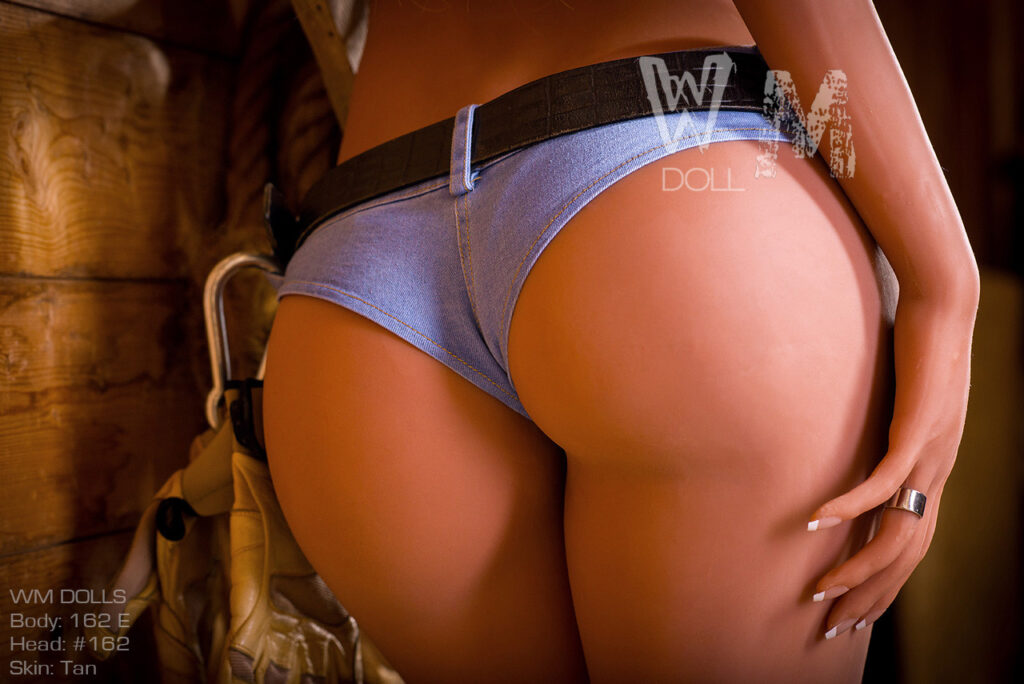 For those that bought less expensive dolls like WM Dolls, a free program called "Replika A.I". offers a similar solution.
Replika A.I. is also a virtual companion that can hold conversation and simulate interaction like a real human being.
The user has to pair it with a Bluetooth speaker and put that speaker behind the TPE sex doll.
This makes everything that Replica A.I. says, appear to come out of the sex doll.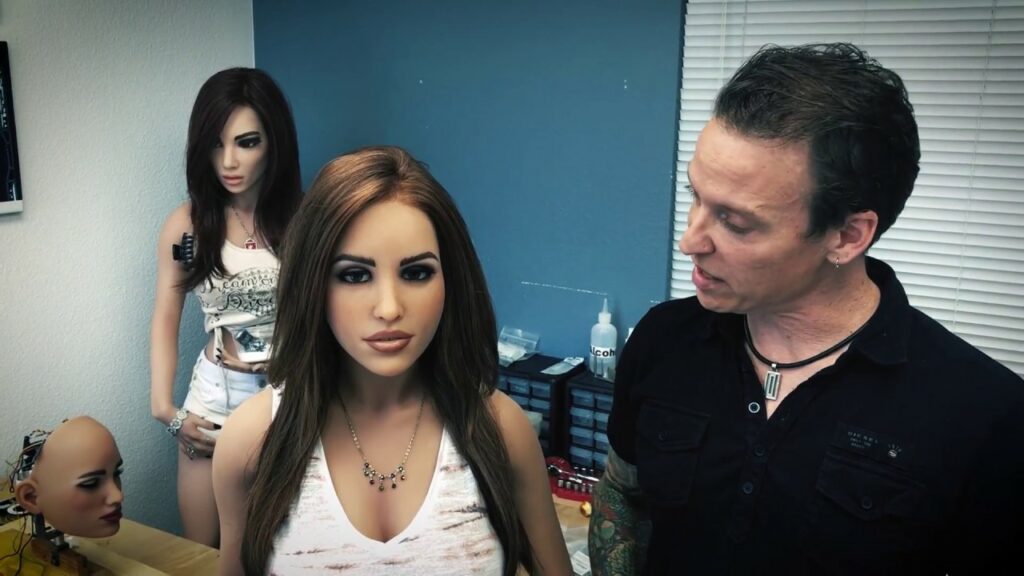 If you want Harmony, but it costs too much…
There are a lot of alternatives. Chinese dolls, cost just a fracture of the Harmony's price, however they provide a lot of the same benefits.
These dolls paired with Replika A.I. can simulate a real human being and for some, even replace women.
On the other hand, whether you choose an expensive sex robot – Harmony or a cheaper sex doll like Alice, chances are, you will be just as happy and satisfied.
In the end, it doesn't matter which sex doll you get. Your doll will always be there for your comfort and she will stay loyal forever.